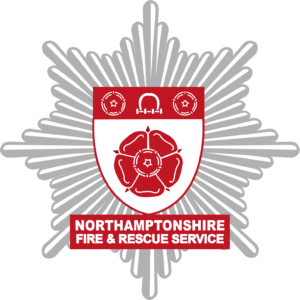 Northamptonshire Fire and Rescue Service is committed to providing information to the general public in an open, easy and transparent way that is in accordance with the Local Government Transparency Code (2015) and section 11 of the Police Reform and Social Responsibility Act 2011.
On this website you will find information regarding our finances, our procedures, our employees and much, much more.
If for any reason you are unable to find what you are looking for we have advice on how to make enquiries too.