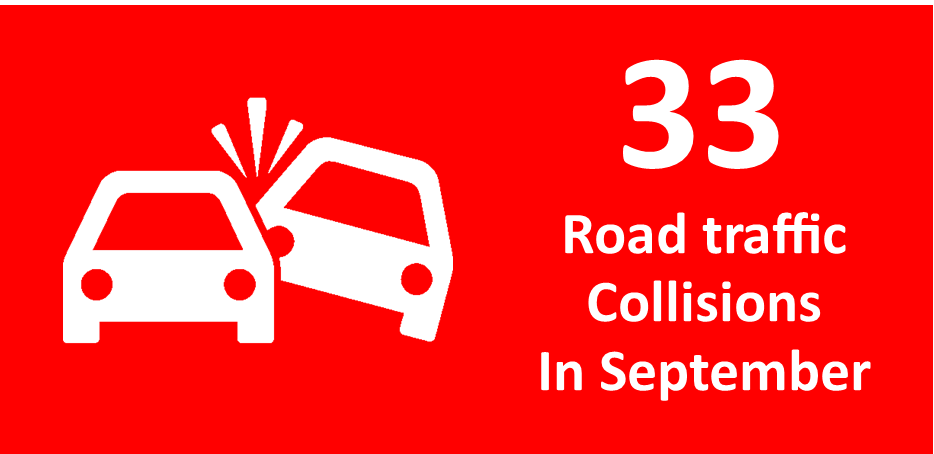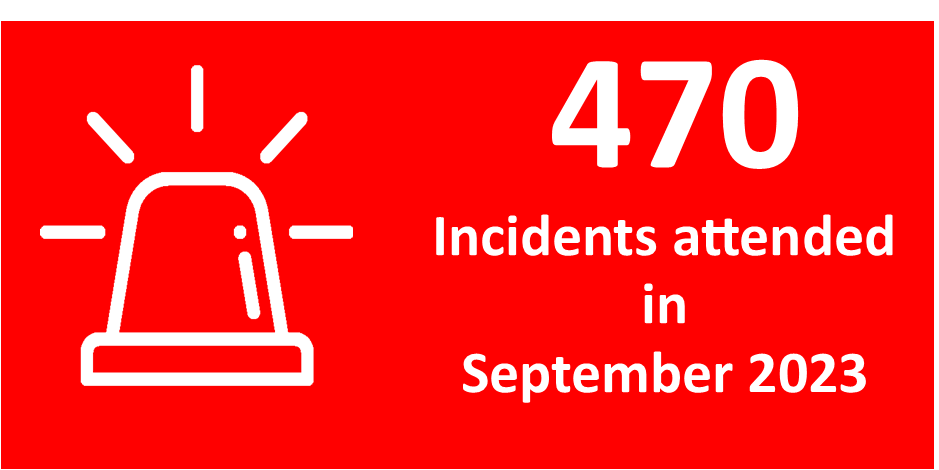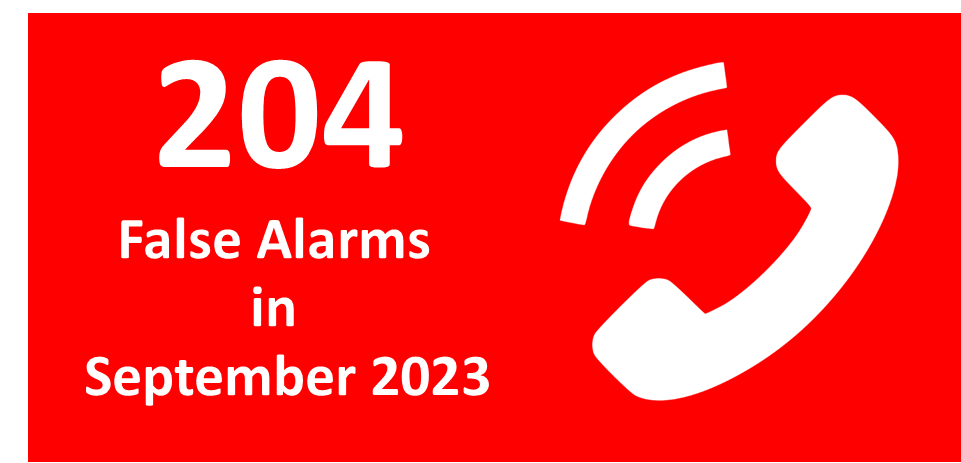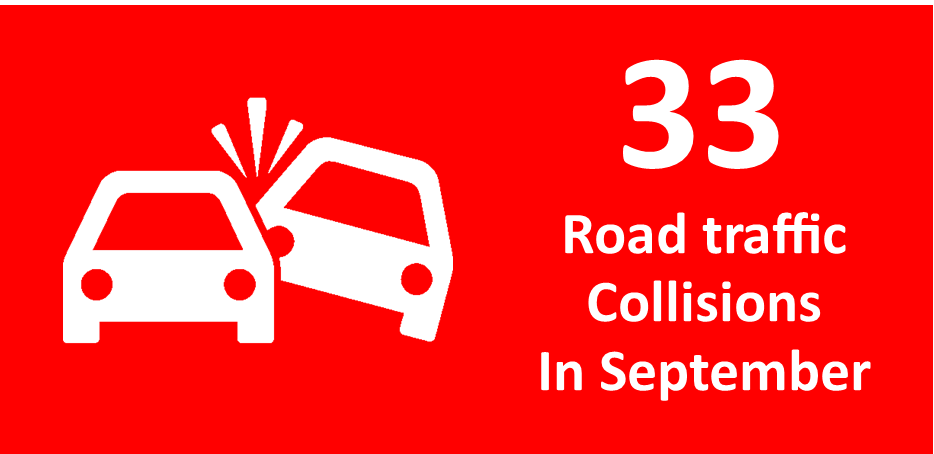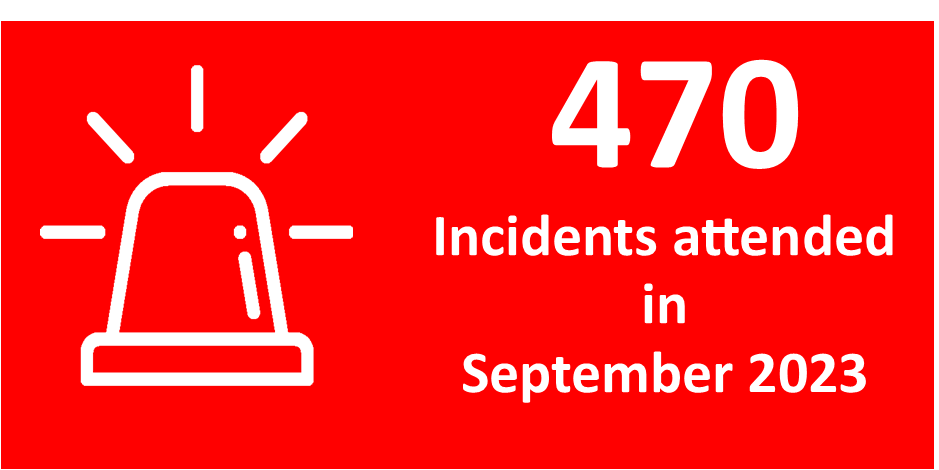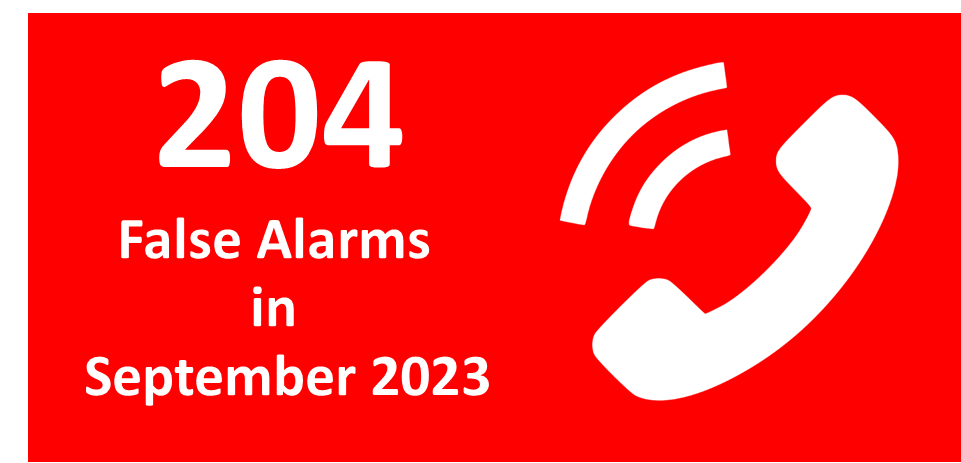 At Northamptonshire Fire and Rescue Service (NFRS) we are continually seeking to make improvements for the community we serve. The monitoring and management of our performance is key to achieving this goal.
Her Majesty's Inspectorate of Constabulary and Fire and Rescue Services (HMICFRS) are conducting a national inspection programme which includes NFRS; what their inspection covers including findings and improvement actions can be found by visiting our HMICFRS inspections page.
We use performance indicators which provide a way to measure our progress in delivering and contributing to improvements across our own and a range of partnership activities.
By using this common set of performance indicators we are able to compare our performance against that of other authorities.
Comparisons for previous years can be found on the Communities and Local Government website.
Other performance tables for NFRS can be found below: