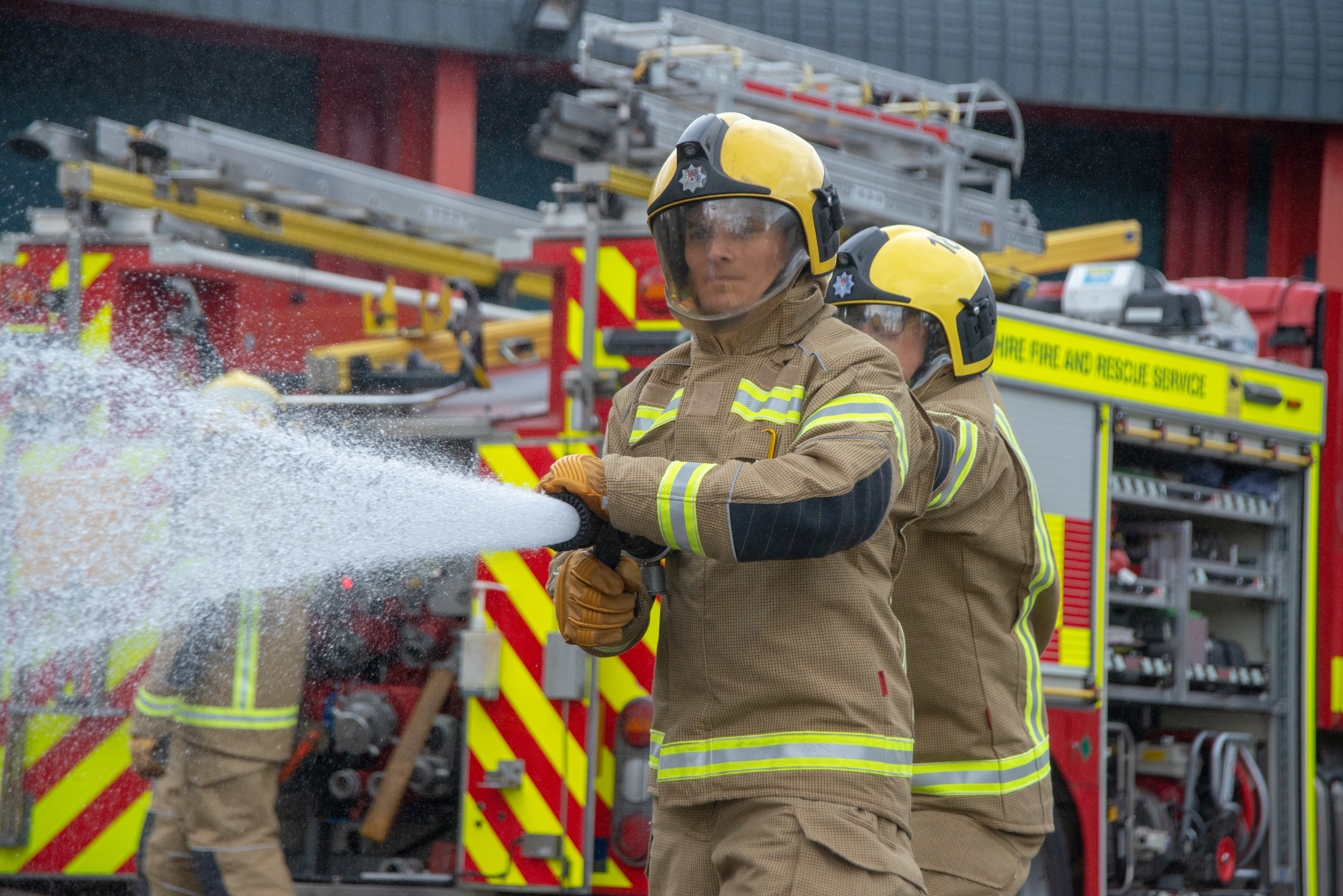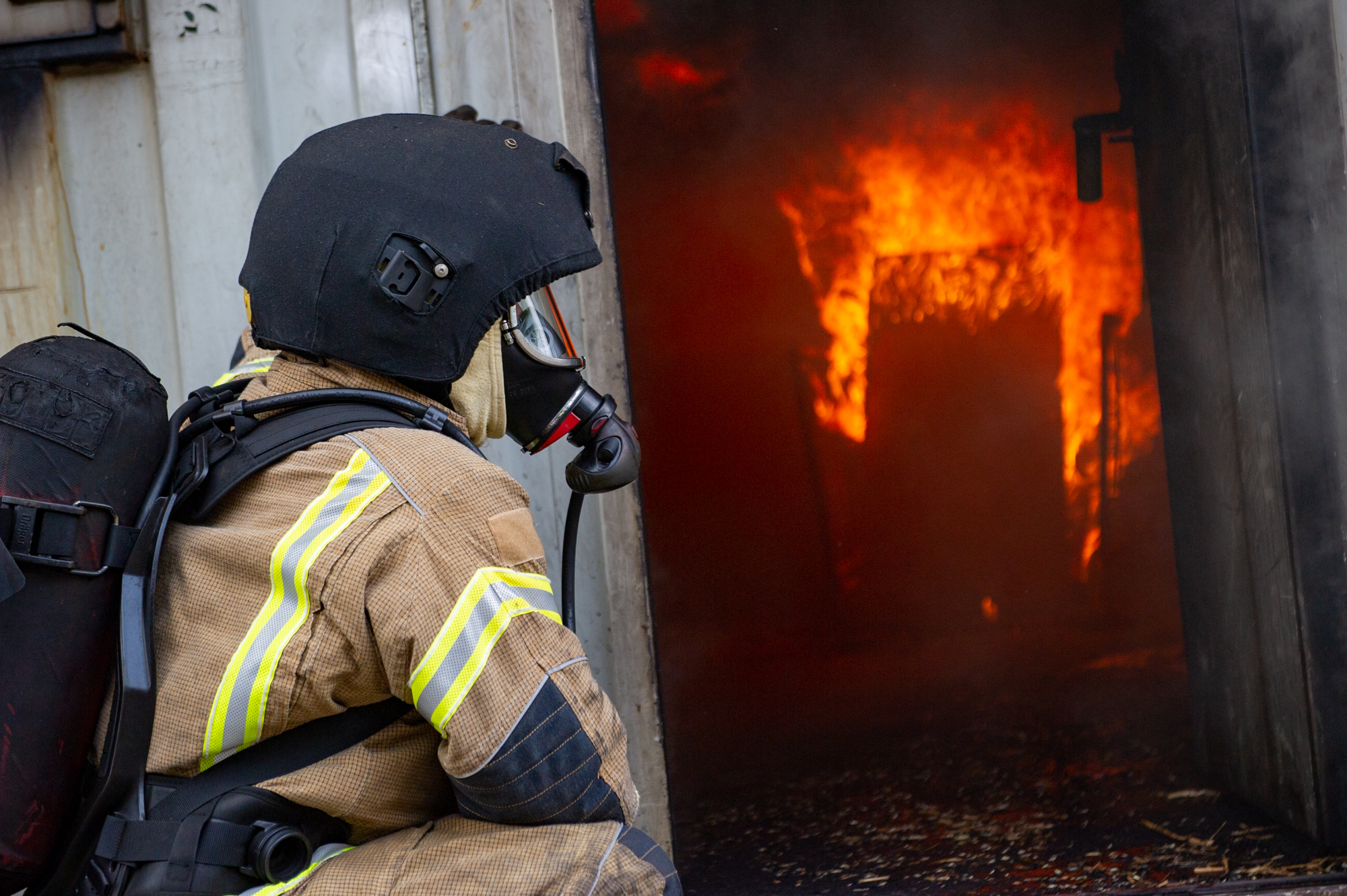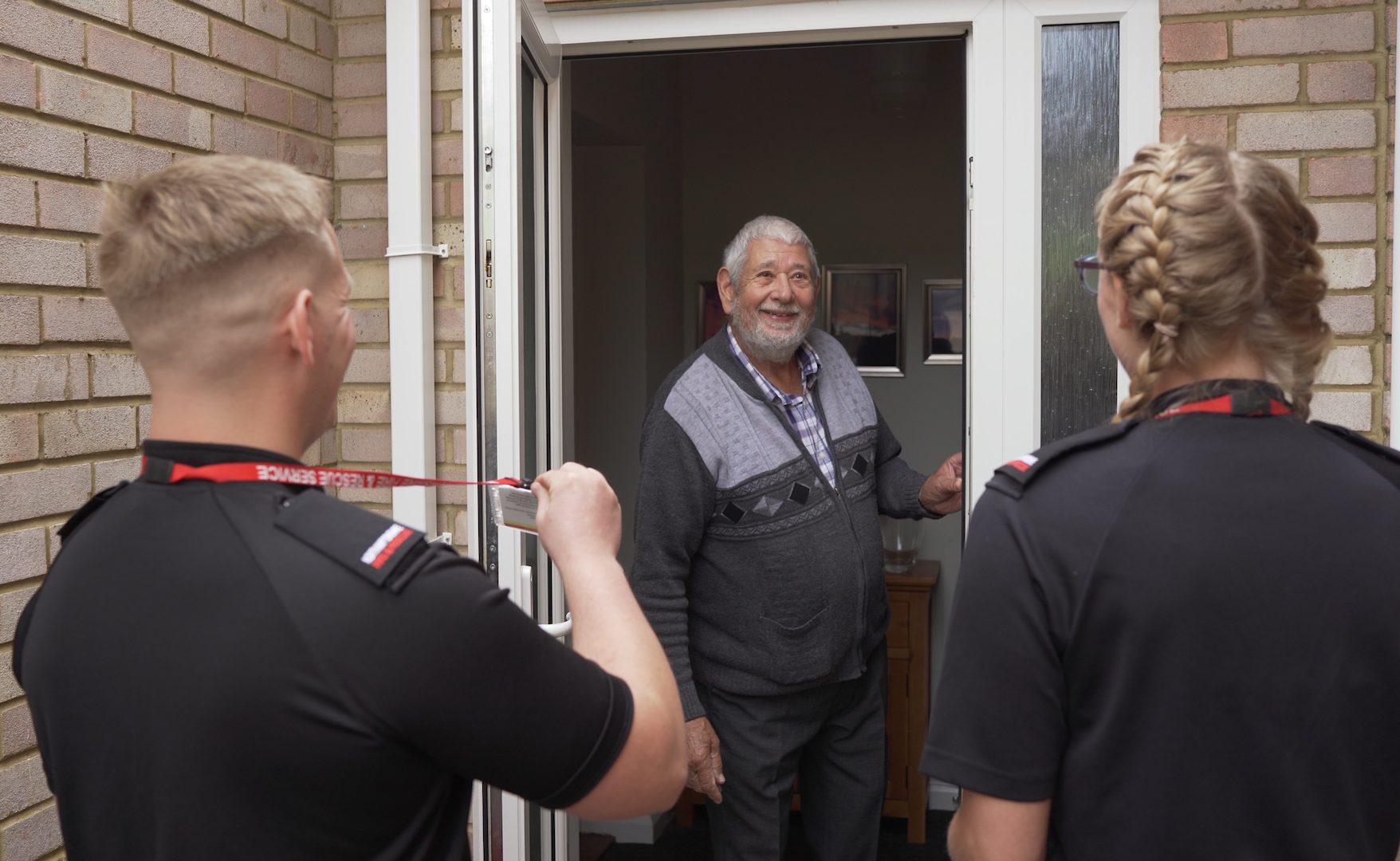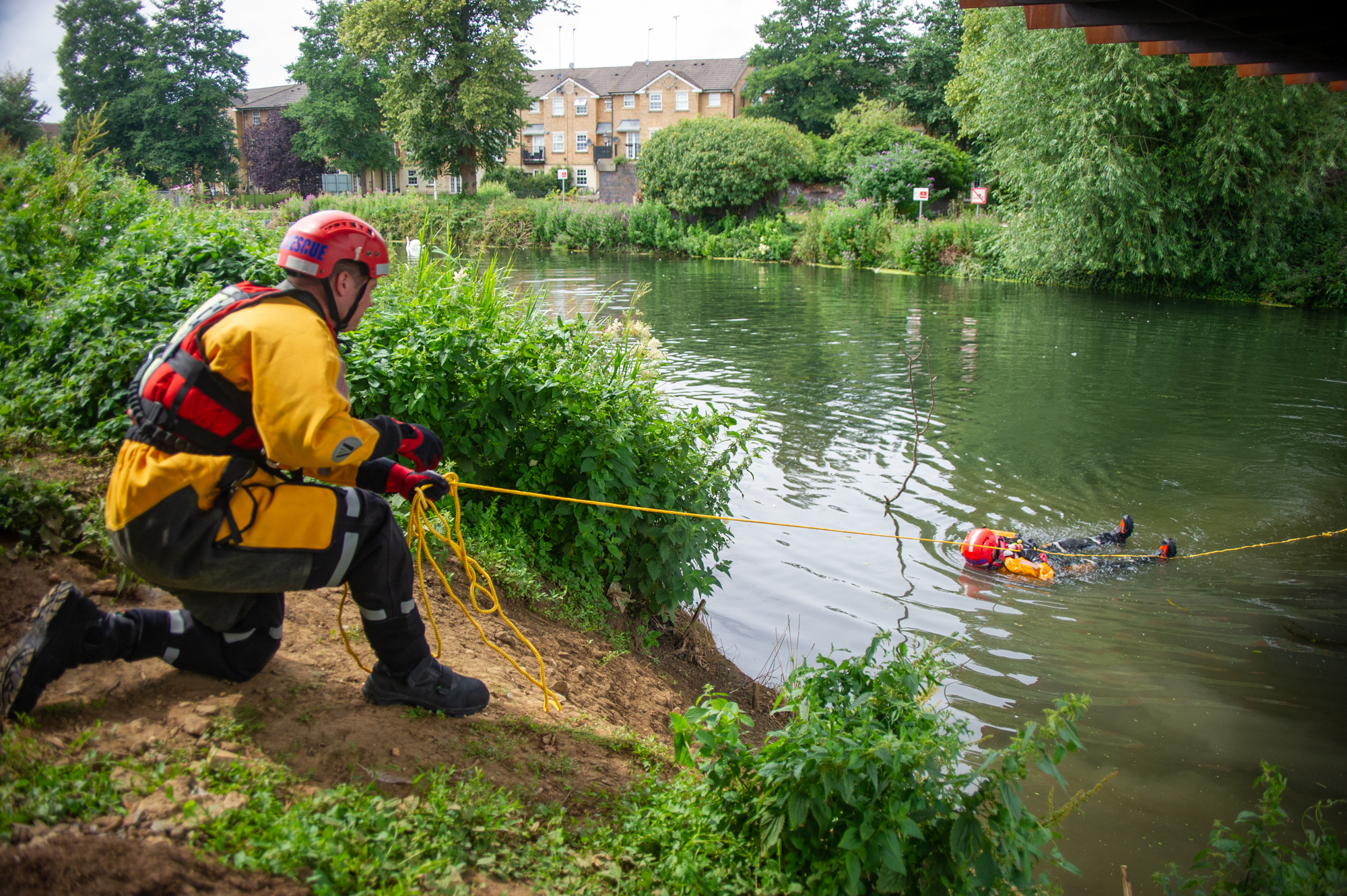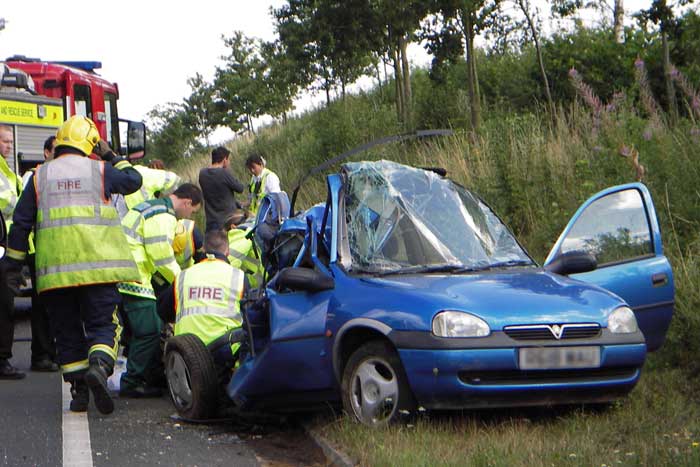 PPE 1
In order to be a firefighter with Northamptonshire Fire and Rescue Service you must meet the following criteria:
1. Be over 18 years old at the start of the training course
2. Have a full car driving licence valid for the UK
3. Live in Northamptonshire
4. Be able to permanently live and work in the UK without any restrictions
5. Pass a DBS check
In order to be a firefighter with Northamptonshire Fire and Rescue Service you must meet the following criteria:
1. Be over 18 years old at the start of the training course
2. Have a full car driving licence valid for the UK
3. Live in Northamptonshire
4. Be able to permanently live and work in the UK without any restrictions
5. Pass a DBS check
In order to be a firefighter with Northamptonshire Fire and Rescue Service you must meet the following criteria:
1. Be over 18 years old at the start of the training course
2. Have a full car driving licence valid for the UK
3. Live in Northamptonshire
4. Be able to permanently live and work in the UK without any restrictions
5. Pass a DBS check
DJA_0533
Being a firefighter is a very physical job. You need to be able to pass annual fitness and medical tests.
HS Home Fire Safety Checks
It's not just about putting out fires.
A large part of the job is getting involved with the local community to promote fire safety in the hope of reducing the number of incidents we are called to attend.
water rescue 1
It's not just about putting out fires.
Our firefighters are fully trained to deal with water rescues, hazardous waste and floods.
road-safety-IMGP0309
It's not just about putting out fires.
Firefighters are often at the scene of serious road traffic accidents to assist police and ambulance services.
Our recruitment window for trainee full time firefighters has now closed. The deadline for completing stage 3 of the online tests (FRS Ability Tests) has now passed, if you participated at that stage you will be informed by email whether you passed or failed. Those that have passed will be contacted by NFRS to advise of the next stage of the process. For those who have failed, applications will not be considered further. All information regarding the whole recruitment process is outlined in our online registration guidance, FAQs and full information pack
We want the best people to come and work for us as firefighters. We are inclusive, flexible and simply want to find the most talented candidates for these jobs. We would like to hear from people of different genders, cultures and backgrounds. We are most interested in the skills you have to offer and how we can help you become a great firefighter.
The job is challenging, rewarding and packed with variety. No two days are ever the same.  You could be putting out a blaze, inspiring young minds on a schools visit, hosting an open day, attending a chemical spillage, rescuing a horse from a canal…the list goes on.
To become a firefighter you need composure and understanding. You may need to react quickly in a crisis, or communicate vital information with clarity. In return you will receive a competitive salary, backed by excellent career development and promotion opportunities.
For more information please click on the images below: