The latest intake of wholetime firefighters for Northamptonshire Fire and Rescue Service have officially graduated from the Fire Service College after an intense training period.
The 12 new apprentices had been welcomed to the Service back in April and underwent a three-week induction course in the county before being sent to the College, which is in Moreton-in-Marsh.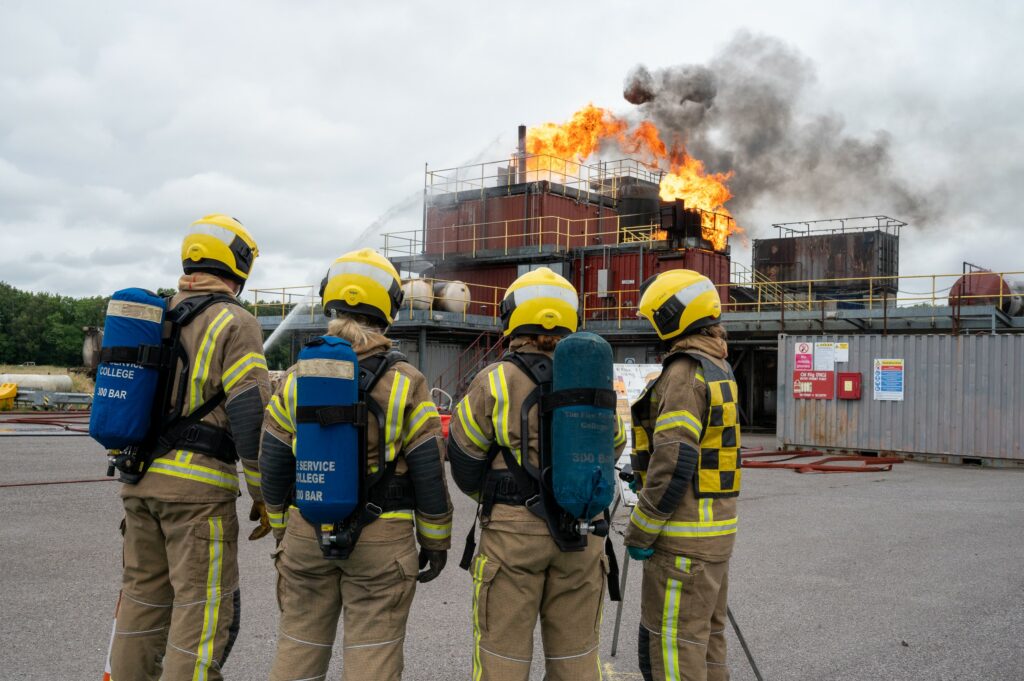 They have since been put through a comprehensive eight-week training package that tested them on the new skills they have learned, culminating in their Passing Out parade on Friday (June 30).
Watching on and congratulating them on their achievements in person were Chief Fire Officer Mark Jones and Northamptonshire Police, Fire and Crime Commissioner Stephen Mold.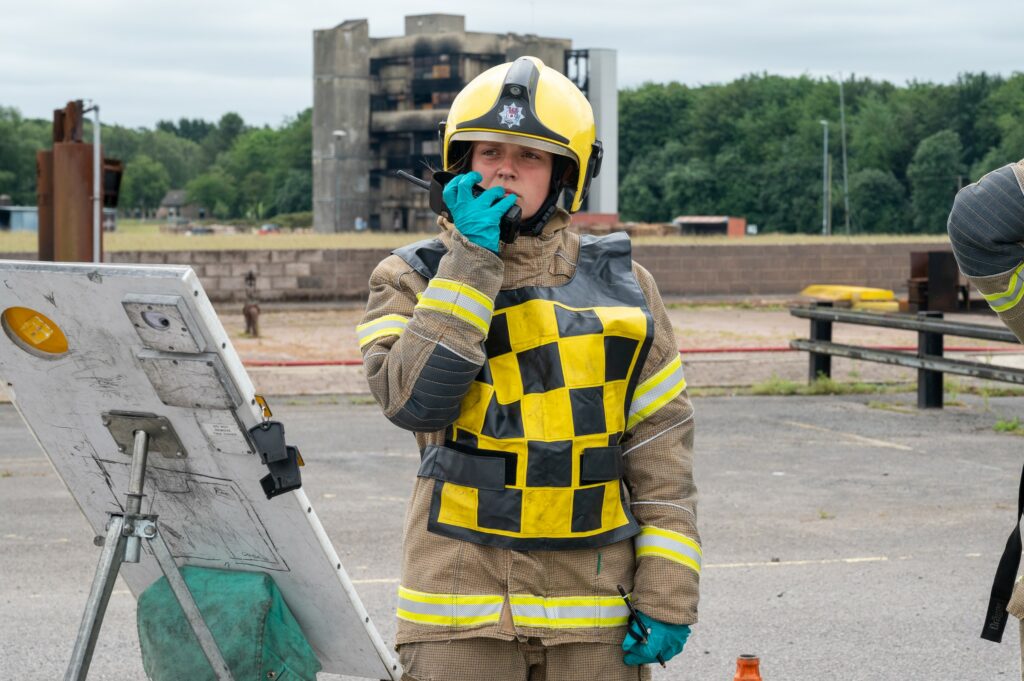 The new intake were able to celebrate the event with friends and families, who were also given a tour of the Fire Service College buildings in the Cotswolds.
One of the recruits to graduate from the Fire Service College was Joseph McDaniels, who was also presented with the Silver Axe for 'Best New Recruit' as voted for by his colleagues.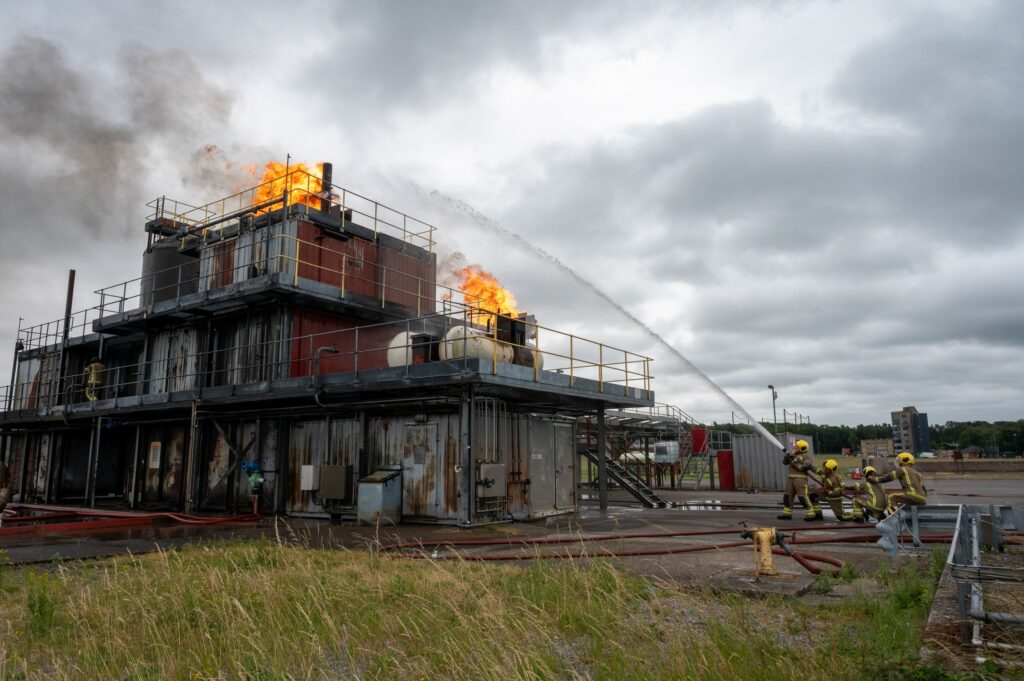 Joseph, who will be posted to White Watch at Moulton, said: "This has been an amazing opportunity, and there are so many experiences that you don't expect.
"I've always wanted to be a firefighter, and then I went to a Have A Go day at Wellingborough after seeing some adverts on social media, and it all started there.
"We've all worked really hard and have been pushed to the maximum by our instructors, but I'd do it all over again."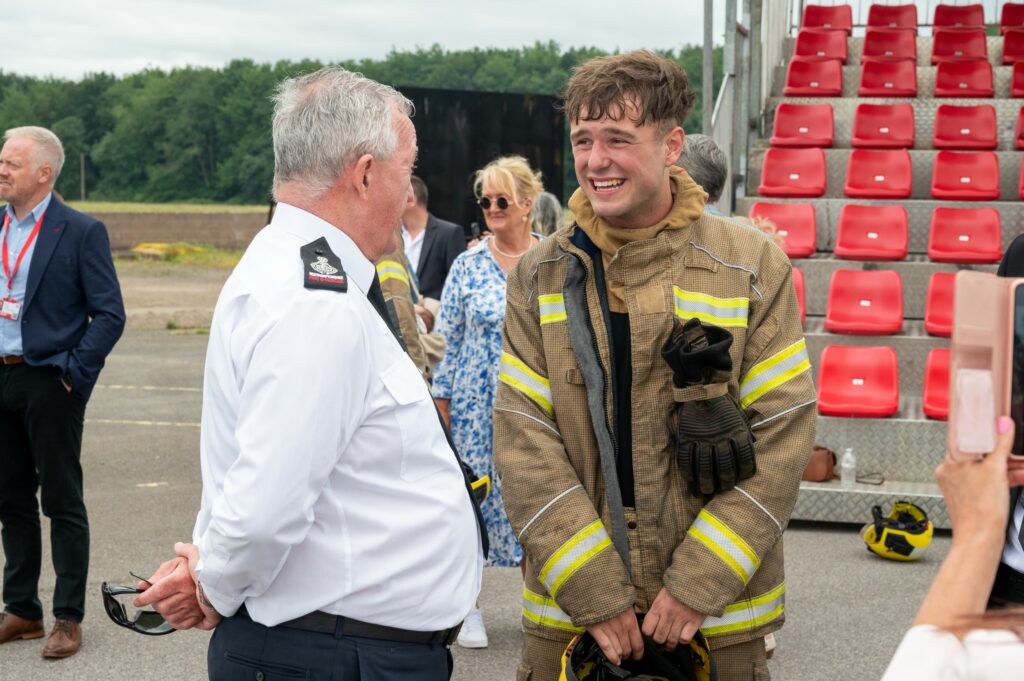 Chief Fire Officer Mark Jones said: "This is always a proud moment in the career of any firefighter, so it was absolutely fantastic to be there and celebrate the day with them at the Fire Service College.
"I wish all the recruits a long and happy career in the Fire Service, and I look forward to seeing their contributions over the years to come in helping to keep our residents safe."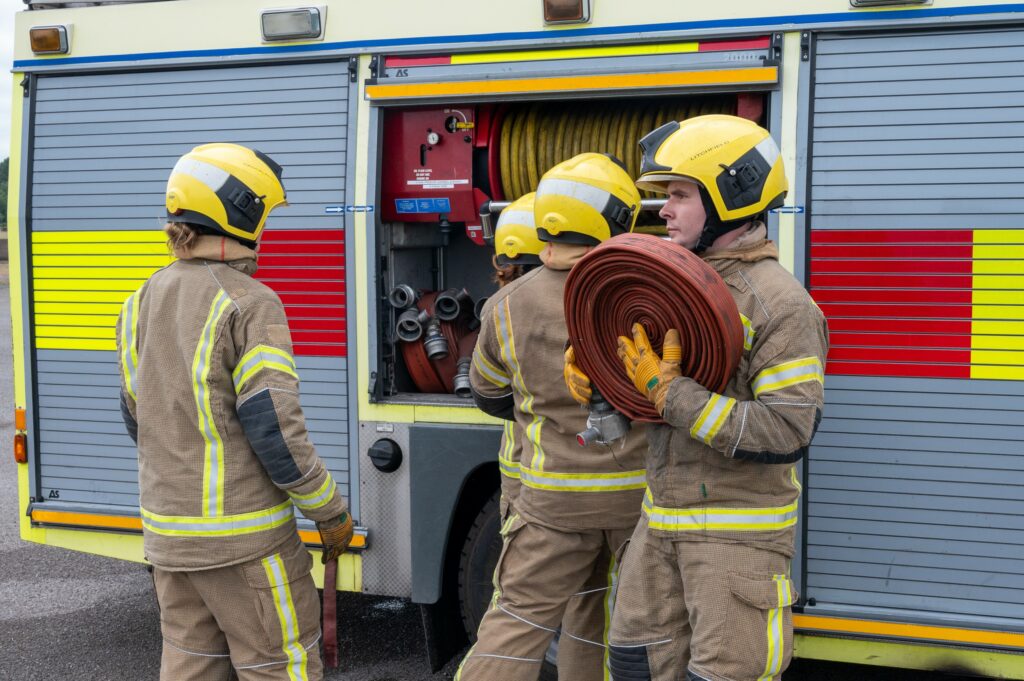 And Stephen Mold, Police, Fire and Crime Commissioner, said: "It's fantastic to be here to see the culmination of their efforts at the Fire Service College. They will have picked up some incredibly valuable skills that will undoubtedly help to keep residents safe in our county.
"I'm sure our new apprentices will have a vital role to play in engaging with their local communities when they are posted to their Watch, and I wish them all the best in their career with Northamptonshire Fire and Rescue Service."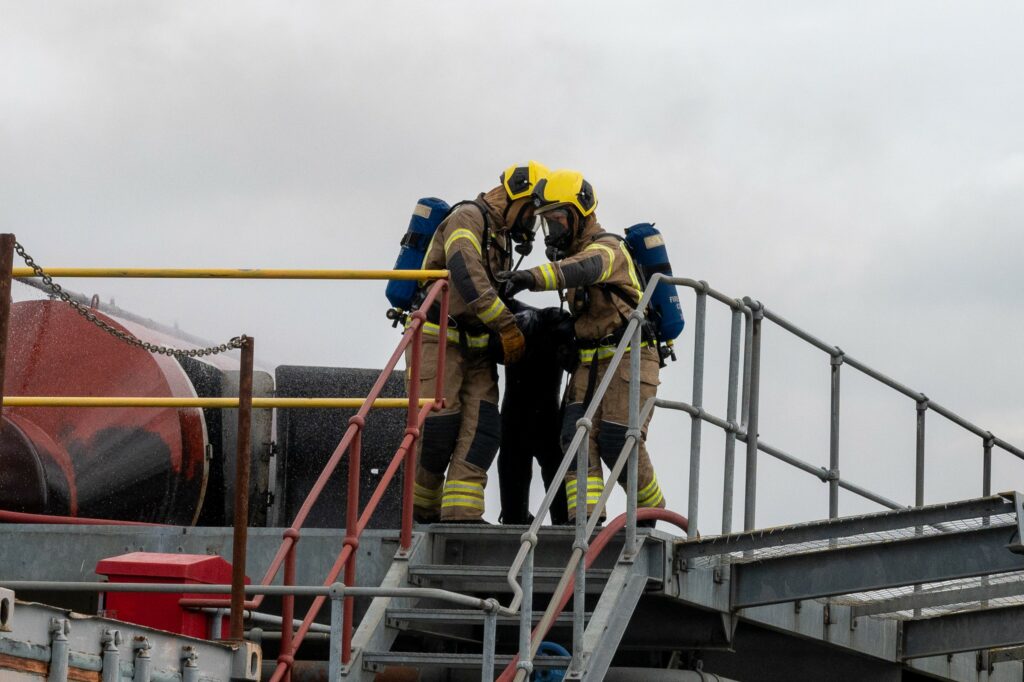 The 12 firefighters to pass out at the College were Harry Bartlett, Zak Briggs, Elliot Clarke, Isabella Dascalescu, Nicola Hunt, Beth James, Charlie Litchfield, Joseph McDaniels, Andrew Murphy, Daniel Murray-Powell, Eleanor Pike and Troy Tompkins.
All 12 will now return to Northamptonshire where they will undergo three weeks further training before being posted to a Watch at one of the stations within the county. They will then continue to develop into competent firefighters over the next two years, following completion of their apprenticeship.