As we reach the height of summer, Northamptonshire Fire and Rescue Service want residents and visitors to the county to have an enjoyable and safe summer and have provided a range of safety advice as part of the #safe4summer campaign.
Whether you're planning a BBQ with friends, a family camping trip or an evening walk by the river, we have provided a few simple guidelines to help keep you safe.
Click on the images to download our leaflets.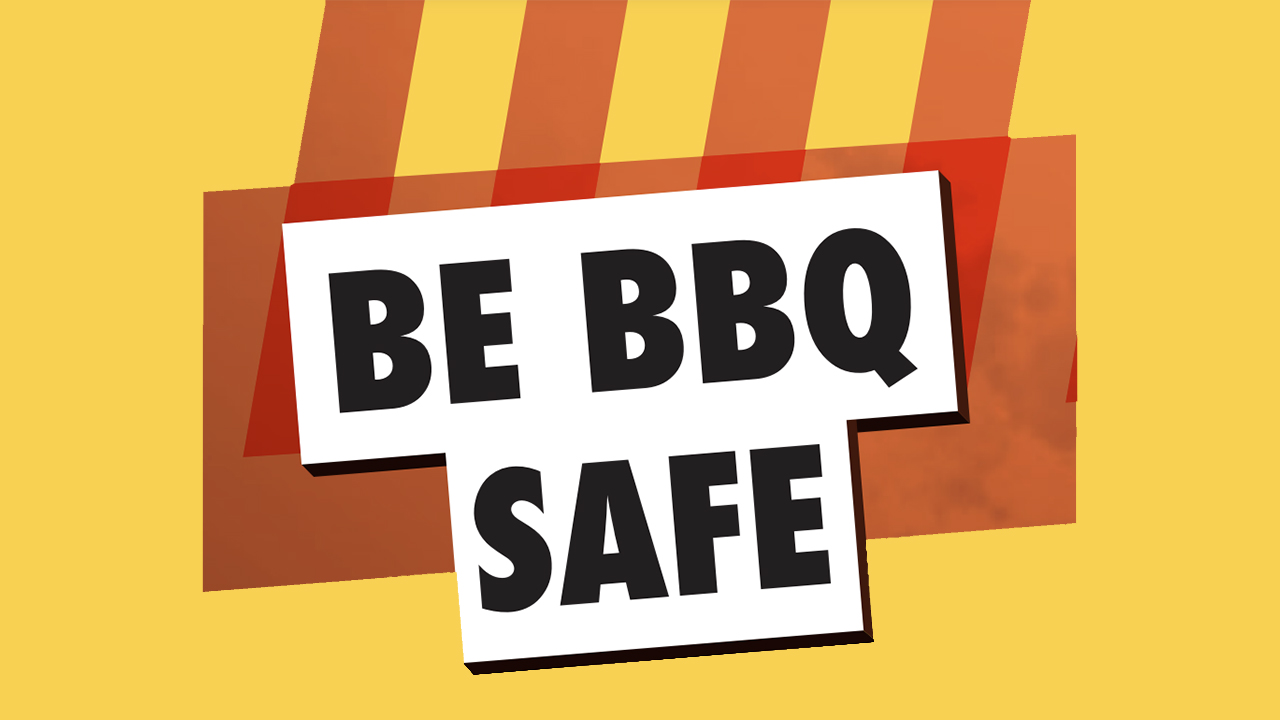 You might be an old hand on the BBQ, or perhaps planning your first outdoor cook-up, follow our simple tips to ensure that you and your guests stay safe.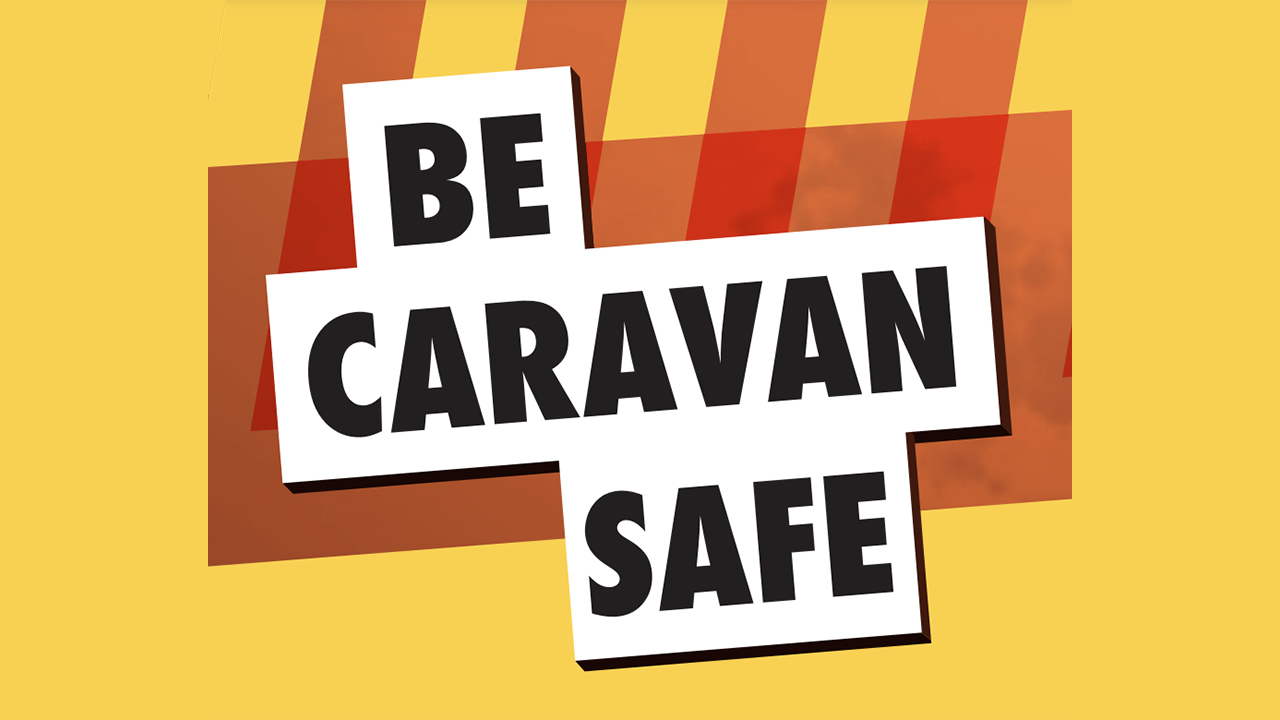 Read our top tips for preventing a fire in your caravan, motorhome or chalet to stay safe whilst camping.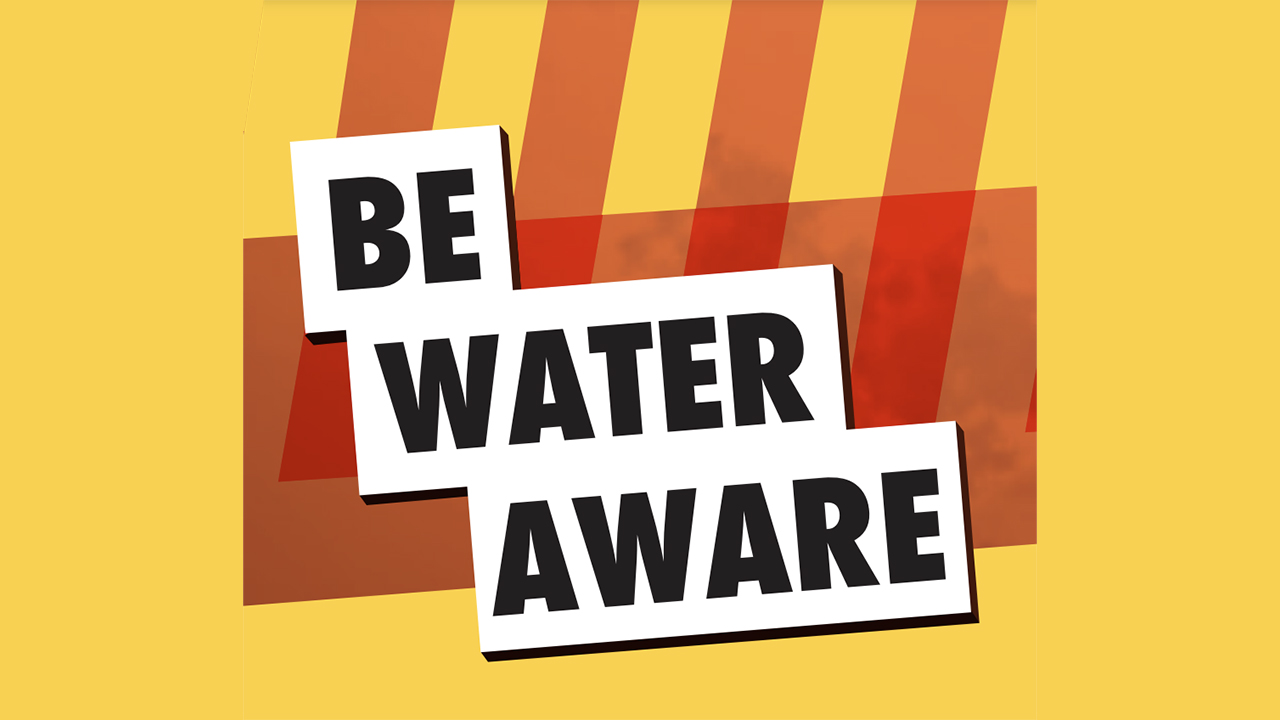 Rivers, lakes and reservoirs can look inviting on a hot day, but they can be more dangerous than you think. Consider our top tips to stay out of trouble on water.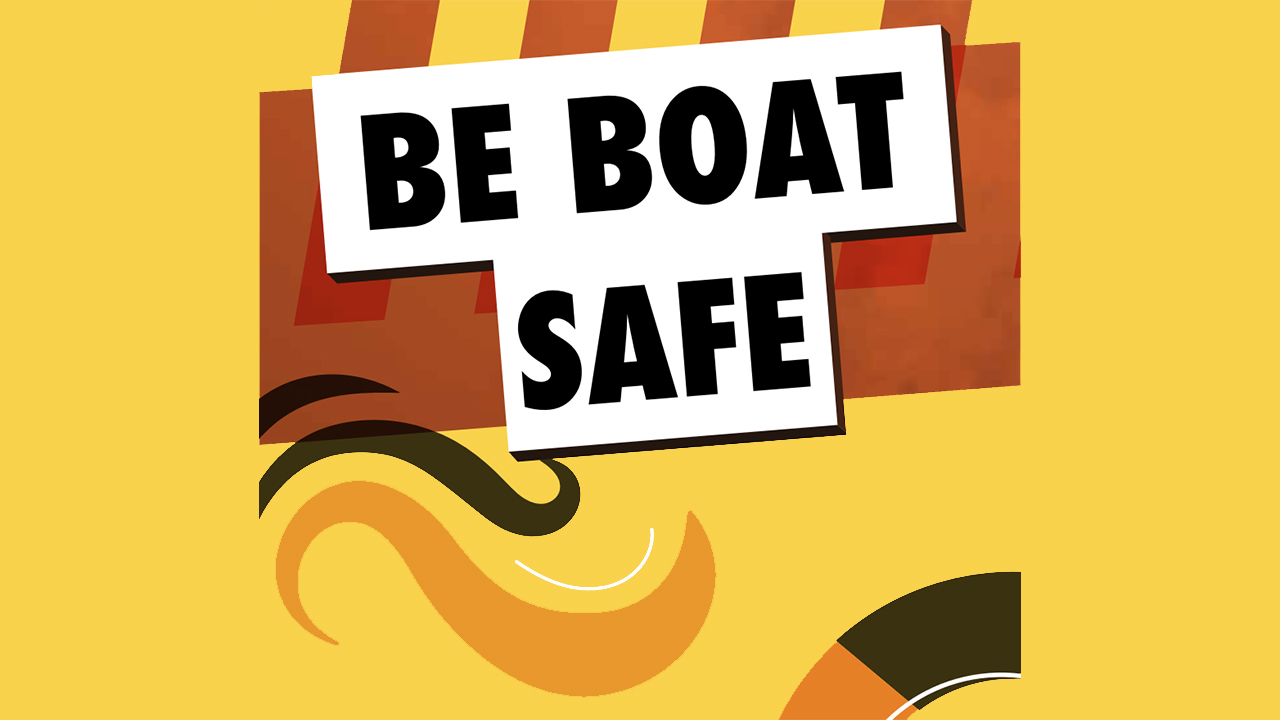 If you are out on a boat this summer with friends or family, a few fire safety checks could help you to stay safe. And remember that boat fires can spread quickly so never block escape routes.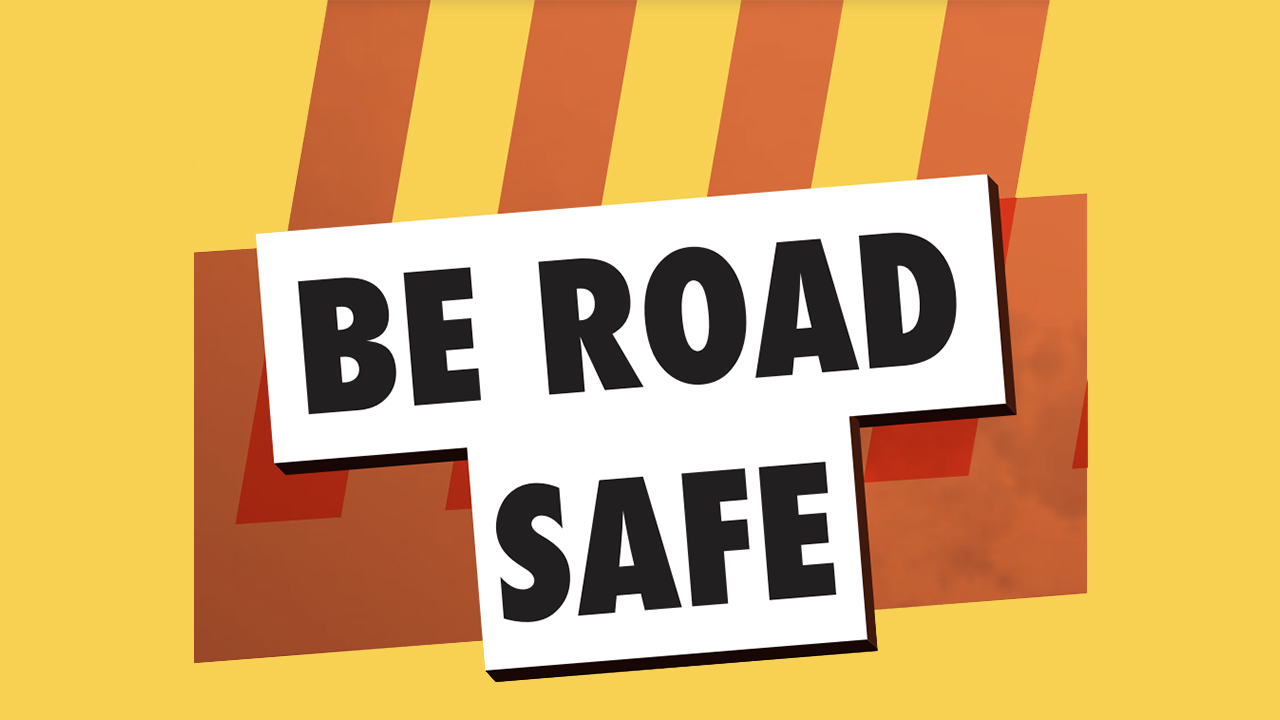 Remember some simple checks that will help keep you safe whilst on the road, avoiding accidents by thinking about the four main causes of road incidents; drink and drugs, using mobile phones, not wearing a seatbelt and speeding.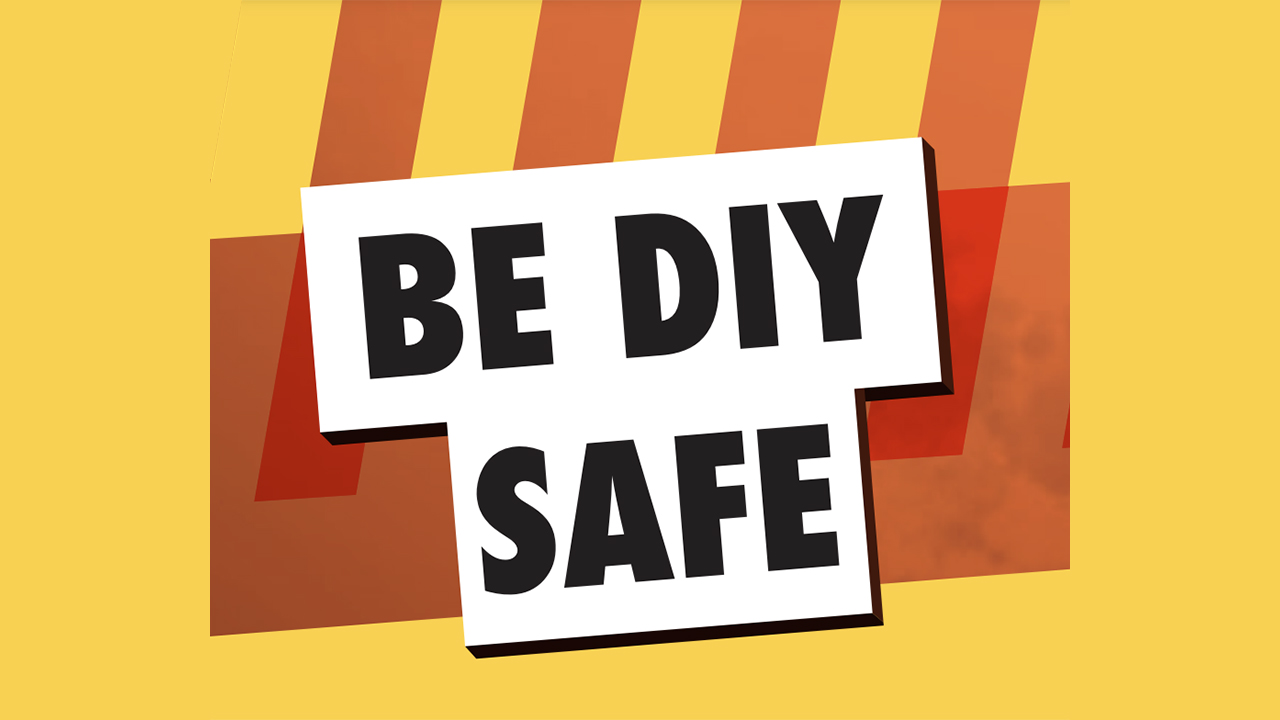 During dry weather and prime holiday season we often see an increase in DIY related incidents. Follow some simple advice to ensure you stay safe when making home improvements.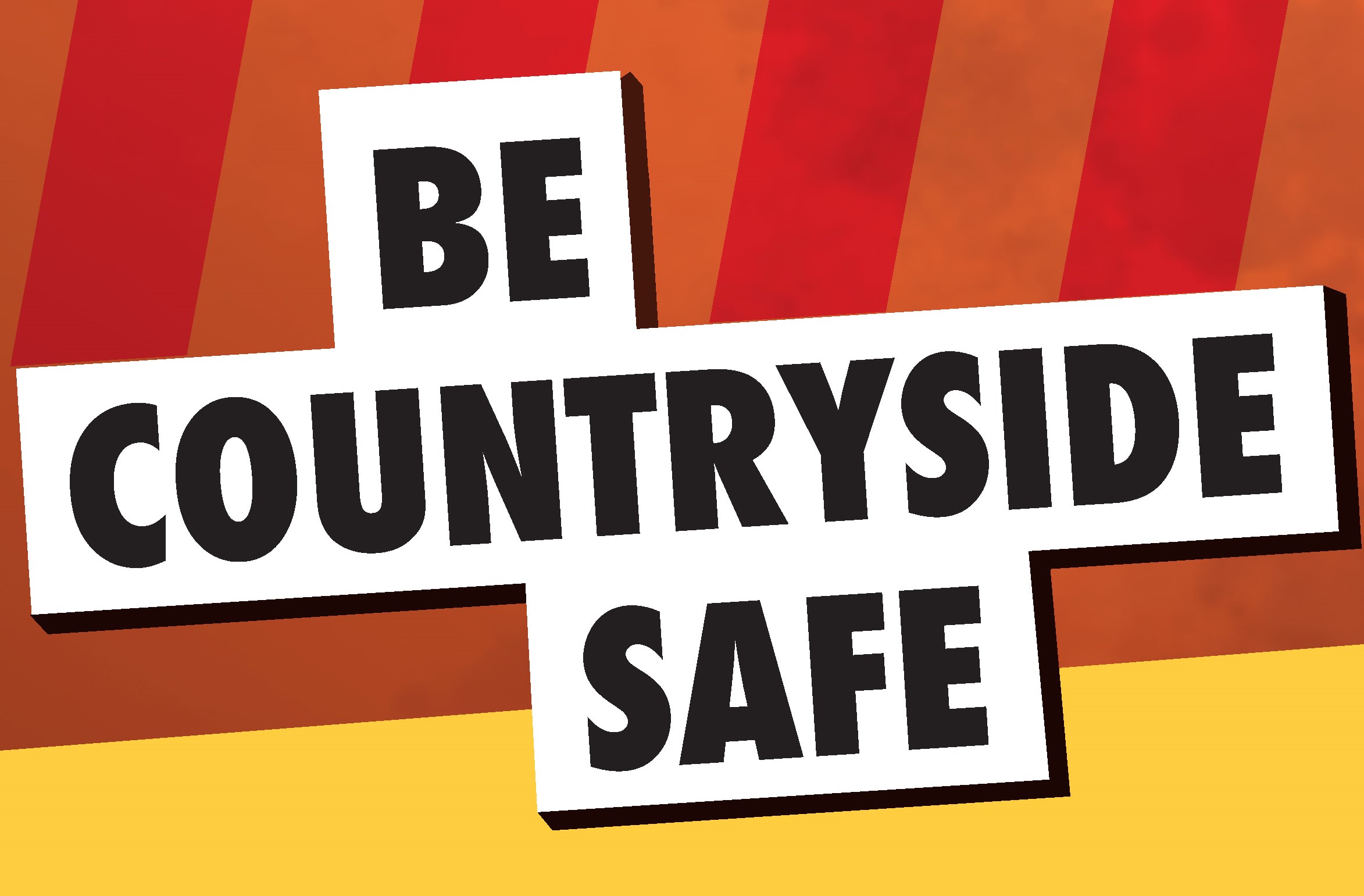 Many fires in the outdoors can be avoided, follow the tips and enjoy the countryside safely.