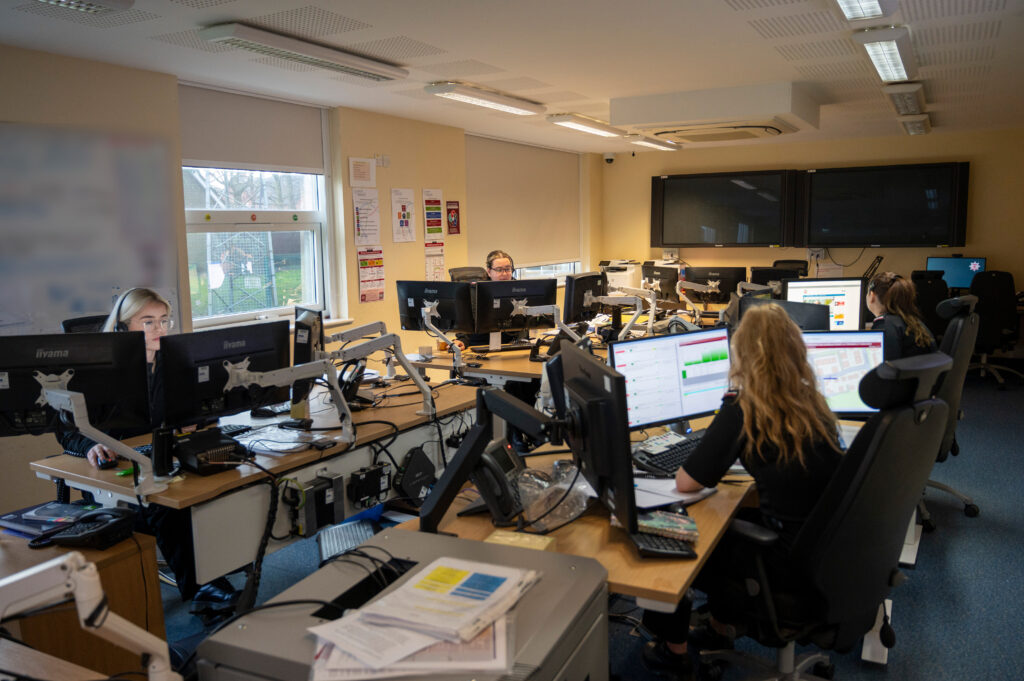 The Control Room staff role is quite varied. Based at our Control facility in Daventry, Northamptonshire, staff take responsibility for receiving 999 emergency calls. Gathering as much information from the caller as possible you will evaluate the situation, decide on the best course of action, act as the link between Northamptonshire Fire and Rescue Service (NFRS) and the caller as well as update our mobilising systems.
You will be supporting callers with a wide range of incidents as calls to fires are only a small part of our job. We respond to many different types of incidents including:
Road, rail or air crashes
Chemical spills
Flooding
People trapped
The role is also to give life-saving advice to people who are often in distress, frightened or panicked. You may need to react quickly in a crisis, or communicate vital information with clarity.
You will be required to mobilise resources in line with these varying incidents, using our command and control system to communicate to the fire appliances, stations and officers passing on the information gathered from members of the public or other agencies.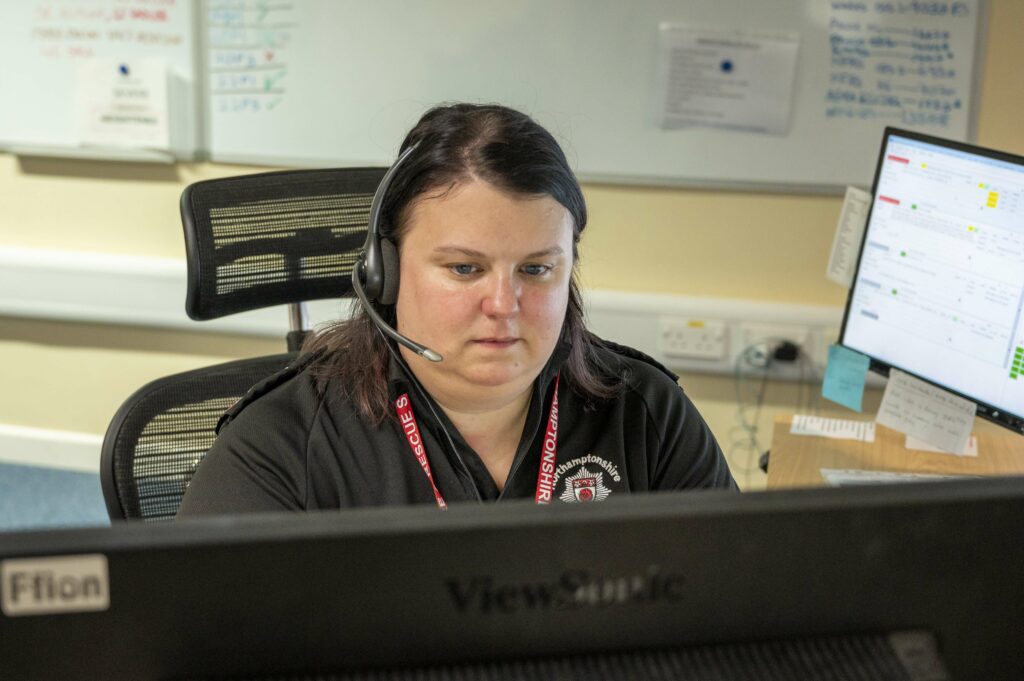 However, it is a role that involves much more taking emergencies calls. Alongside emergency response, Control Room staff are also required to perform other tasks which include maintaining availability of stations, completing administrative work, liaising with external agencies and local authorities and liaising with officers. All of this is a vital role in providing a valued service to the community of Northamptonshire.
Finally, you need to enjoy working as part of a team. Much of your job will involve working together, which means being considerate, resourceful, innovative and decisive. At times you may need to accept direction, on other occasions you will be asked for your views and input. In return you will receive a highly competitive salary and benefits package, backed by excellent career development and promotion opportunities.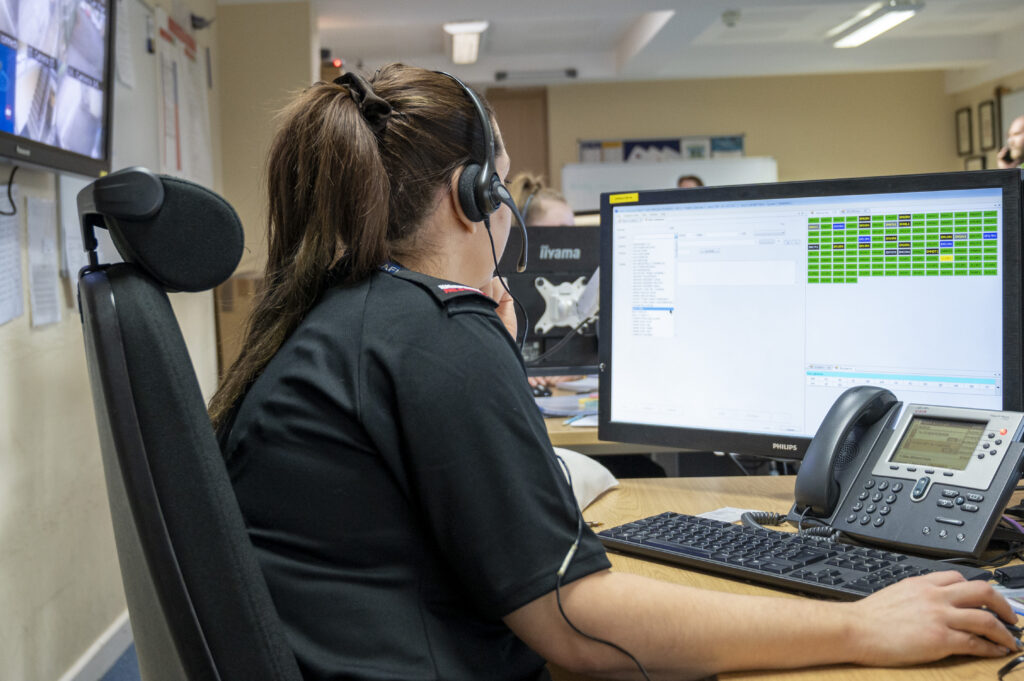 You can view all of our open vacancies by visiting https://northantsfire.tal.net/vx/lang-en-GB/candidate