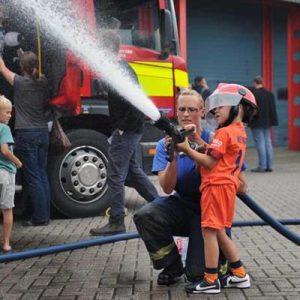 We work to ensure people stay as safe as possible from fire and other emergencies in the home, at work or elsewhere in Northamptonshire, we do this by educating adults and young people to potential hazards both in and outside the home and how they can protect themselves and their families from harm.  Fire safety talks or station visits can be requested by completing our online form.
Some of the key areas of work include:
Home safety visits – fire service staff visit people in their homes and provide advice on staying safe and well often working with other organisations to ensure we reach the most vulnerable and are able to provide a comprehensive service which includes health information alongside safety education.
Youth intervention – we work with young people to ensure they develop a safe understanding of hazards and risk and understand the impact of nuisance behaviour and hoax fire calls.
Reducing deliberately started fires – our Community Safety team work alongside the Arson Task Force to tackle fire-setting and work with partners to reduce fire related crime.