Northamptonshire Fire and Rescue Service is urging businesses to ensure they comply with fire safety ahead of a change in law next month.
The plea comes during Business Safety Week – a campaign by the National Fire Chiefs Council (NFCC) that runs from September 11 to 17 – and ahead of a change in legislation on October 1.
The change in law is likely to affect small and medium businesses such as shops, takeaways, independent traders and the owners of small blocks of flats.
Many fires in the workplace are preventable and some businesses never recover after a fire, so it is important that businesses consider any risks they may have and ensure that all staff are aware of fire safety.
The new fire safety legislation – Section 156 of the Building Safety Act 2022 – is bringing in the following changes:
All businesses will need to record a fire risk assessment and fire safety arrangements in full – regardless of the number of employees, and size or type of business
There are increased requirements for co-operation and co-ordination between Responsible Persons in multi-occupied buildings or those where the occupier and owner are not the same person
In residential buildings with two or more domestic premises, residents must be provided with information on the risks from fire and the fire safety measures provided to keep them safe
Northamptonshire Fire and Rescue Service's Protection Team is helping to keep businesses in our community safe, legal and compliant by offering guidance and support as well as enforcing fire safety legislation.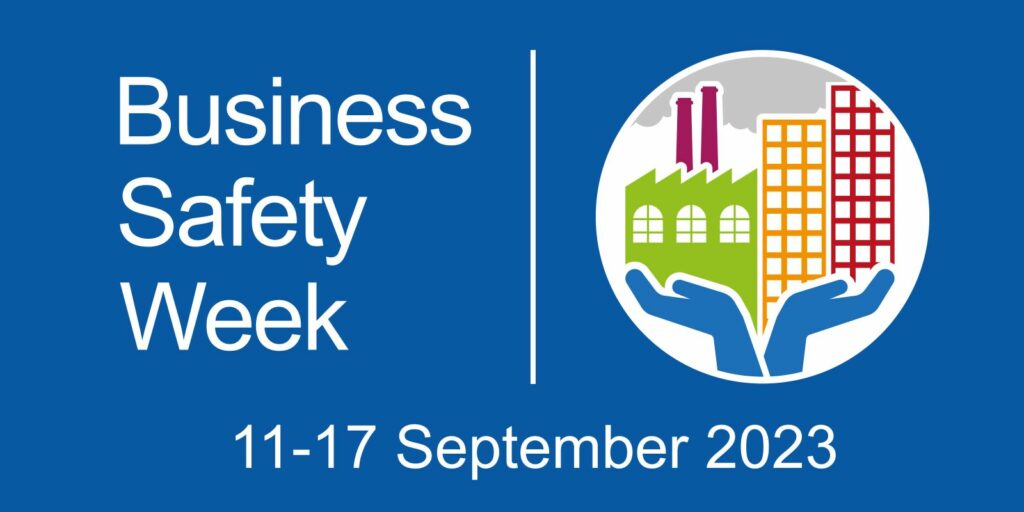 Scott Richards, Head of Protection, said: "A fire at a business premises can be devastating in so many ways, especially if it is not compliant with fire safety laws.
"Most importantly it could lead to loss of life, but it also puts businesses at risk of financial loss if they are forced to close or have to pay large fines because they have breached the rules.
"The new legislation that is coming into force will strengthen safety in the workplace, so it is important that any Responsible Persons for a business premises is aware of the changes and is acting to be compliant.
"We want to reassure the business community of Northamptonshire that we are here to help them, and that we can assist them in understanding the legislation and the action they will need to take to manage their fire risks and safeguard their business and staff."
The Government guidance on the new fire safety legislation can be found here: Fire safety responsibilities under Section 156 of the Building Safety Act 2022 – GOV.UK (www.gov.uk)
Businesses can also head to the Business Safety section of the Northamptonshire Fire and Rescue website for further advice by clicking here: Information for business owners – Northamptonshire Fire and Rescue Service (northantsfire.gov.uk)
Businesses can contact the Protection Team at Northamptonshire Fire and Rescue Service for specialist advice, and to receive a bespoke safety approach by emailing fireprotection@northantsfire.gov.uk
They can also call 01604 797 000 and ask for Fire Protection or request a visit from Protection Officers by clicking here.