Northamptonshire Fire and Rescue Service (NFRS) are asking people to take care after attending a spate of deliberate fires over the weekend (16th – 18th April). NFRS crews attended 11 incidents in public areas across the county, with the majority in Northampton. This follows a surge in deliberate fires over the Easter bank holiday weekend where fire crews were called to 12 separate incidents.
These recent deliberate attempts to set light to refuse, grass, wood, shrubs, trees and even clothing are acts of anti-social behaviour and impact local communities. Not only do they cost money, pollute the environment and destroy property, they could potentially take someone's life. NFRS attends on average 490 deliberate fire incidents every year.
Lisa Bryan, Prevention, Safeguarding and Partnerships Manager for Northamptonshire Fire and Rescue Service, said: "It's important that we all do everything we can to help reduce the number of fires in our communities. Deliberate fires divert our resources away from real emergencies and put our crews in unnecessary danger."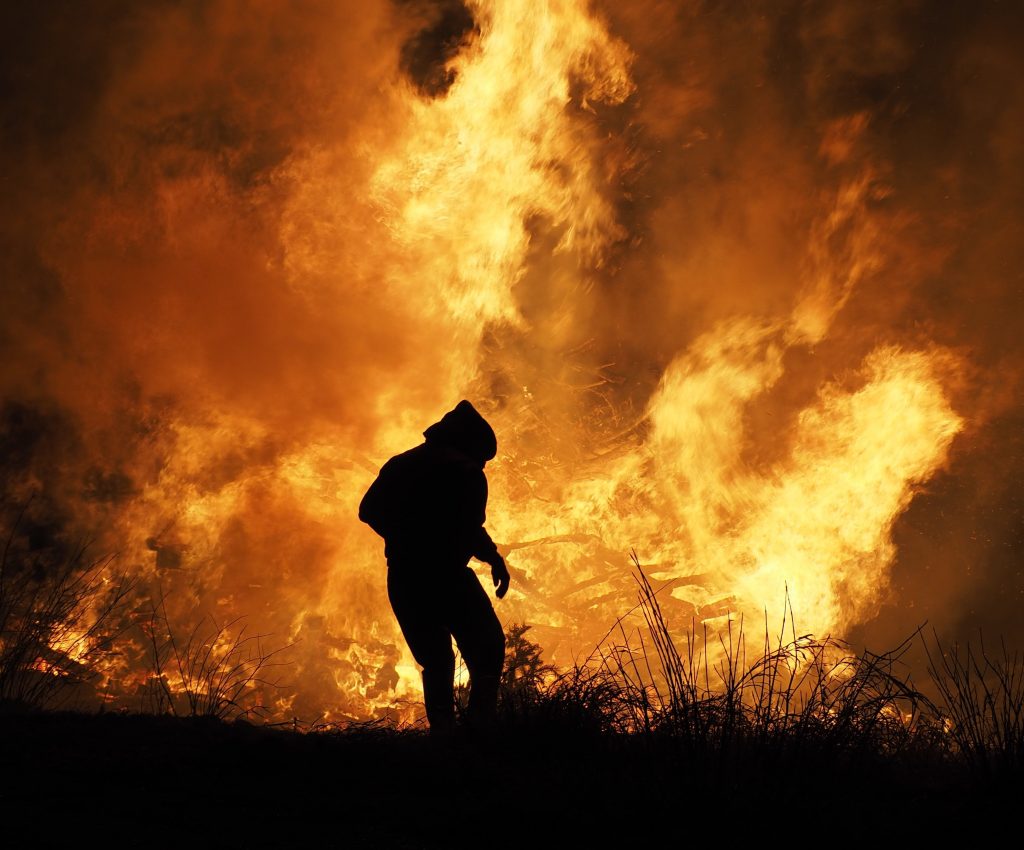 "We are asking parents and guardians to ensure that their children or young dependents understand the dangers of playing with fire and that they know where they are when away from home, and if anyone has any information about a deliberate fire-setting incident to let us know via FireStoppers."
FireStoppers is 100% anonymous. You can either call on 0800 169 5558 or visit www.firestoppersreport.co.uk
Anyone who witnesses a fire in progress should call 999 immediately.