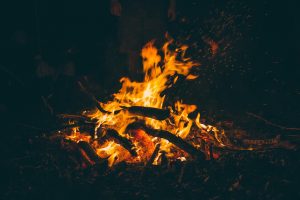 In England, there are more than 27,000 fires that begin on grass, moorland or heathland every year. This averages out to approximately 73 fires a day.
There are more than 360 fires that begin in caravans, which can leave the entire vessel destroyed within minutes.
On average, 50,000 fires begin in refuse and rubbish bins (including skips and wheelie bins) each year.*
Many people assume that fire safety starts and ends in the home but this is not the case. Whether on a trip, on holiday or even in your garden there are important steps you can take to ensure that you and your family are as safe as possible.
See below for safety information regarding:
*Statistics provided by the UK Government