Firefighters at Corby station will be getting their hands dirty for a good cause at the weekend with a charity car wash.
Members of the public can leave with their vehicles squeaky clean in return for a donation to The Fire Fighters Charity, which supports all members of the fire service who may be suffering from mental, physical or social issues.
The event will take place on Saturday (April 24) at Corby Fire Station, on Phoenix Park Way, from 10am until 4pm. COVID-19 protocols will be in the place, so we would respectfully ask anyone who attends to remain in their vehicle throughout.
Craig Douglas, a watch commander for the red watch crew at Corby, has organised the event and hopes to see the Corby public lend their support in a similar way to last year, when the first charity car wash was held.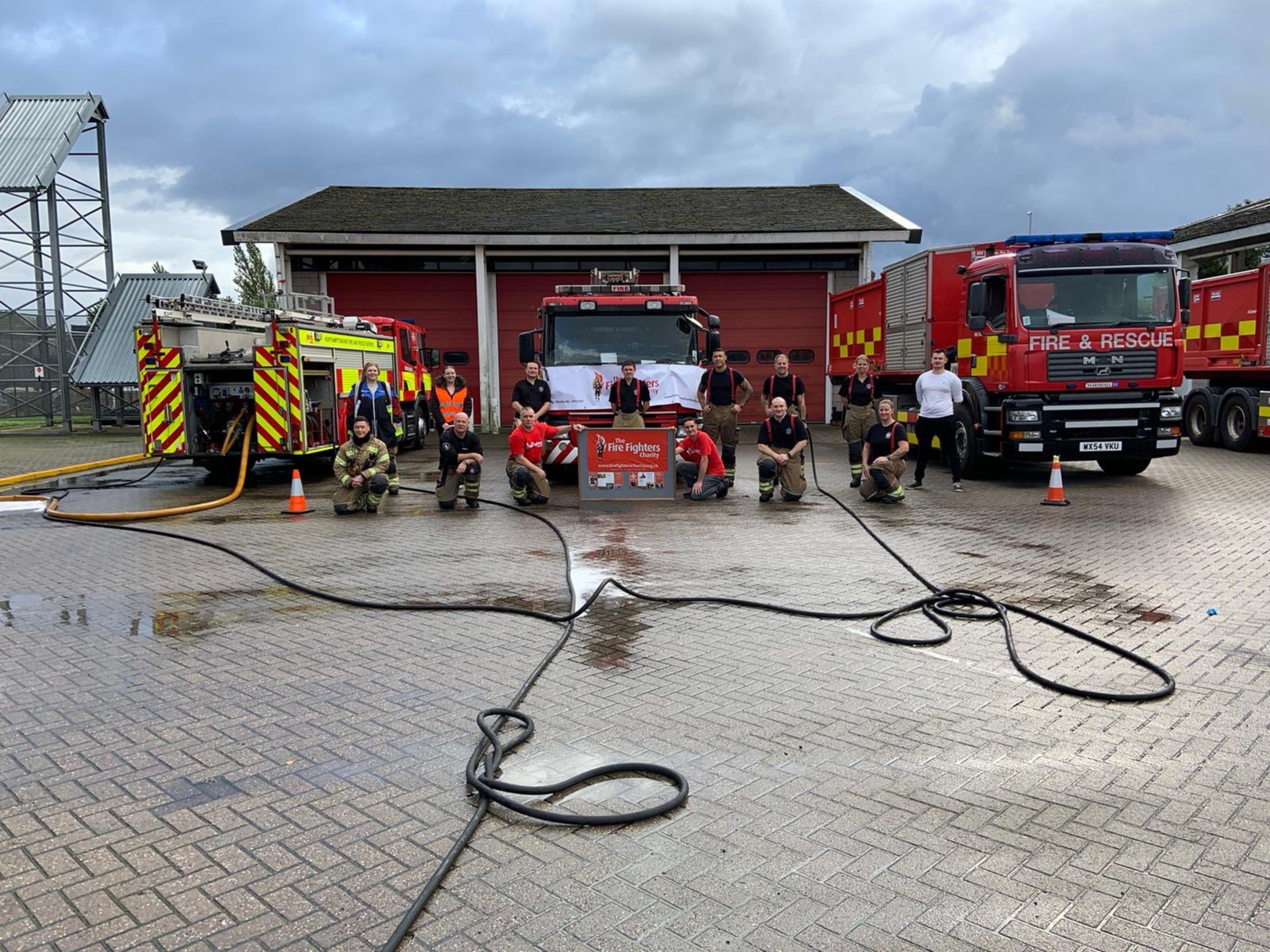 He said: "The Fire Fighters Charity is a really important cause for us to support. They help with welfare and rehabilitation for injured firefighters and offer support for the whole fire family – it's not just for operational staff.
"We did our first charity car wash for them last year and raised almost £2,000, so the aim this year is to try and beat that. We understand that times are very hard for people at the moment during the coronavirus pandemic, but whatever anyone can spare – even if it's a couple of pennies – will add to the final total and will make a big difference."
Anyone who wishes to volunteer their time on Saturday to help with the organisation and operation of the car wash can email Craig Douglas on CDouglas@northantsfire.gov.uk
You can find out more about The Fire Fighters Charity by visiting their website here.